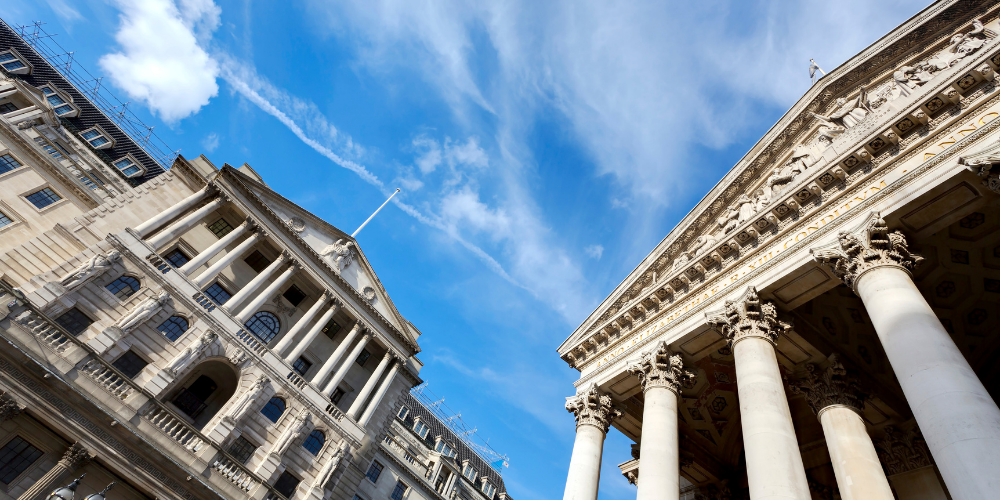 In this blog you will understand why you should benefit from blockchain-based digital certificates. Besides you will understand the concept of Kaizen Philosophy.
The possibility of confirming the certificates with an online view, especially in the recruitment processes for your institution, contributes to the management of a healthy evaluation process without giving the opportunity to forgeries. Plus, you can scan all the materials presented at a lower cost and with less time spent. The digital certificate, digital badge, and smart certificate services we provide as Sertifier are Blockchain-based. Blockchain is ideal for presenting accurate information as it provides instant, shared, and completely transparent information stored in a non-modifiable ledger that can only be accessed by authorized network members. The online view of digital certificates and digital badges also enables others to view the certified training you provide for your employees through LinkedIn.
While this situation serves the benefit of your employees, it also serves the benefit of your institution. Because a brand image that prioritizes the development of its employees and cares about their comfort with technology-based certificates will create a pleasant brand perception in both your micro and macro environment. Blockchain-based digital certificates are one of the most important improvements in today's world.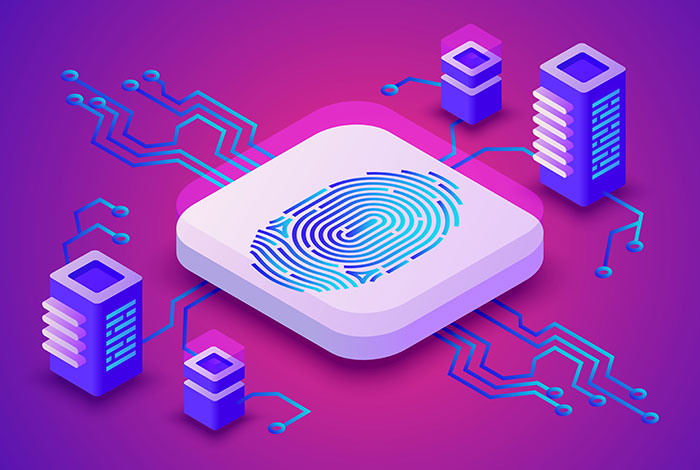 The Kaizen Philosophy, which the Japanese society adopted in the post-World War II period and incorporated it into their personal lives and even their production processes, stands out as the building block of the economic rise of the Japanese society. It is possible to transform your life and your company in every field with the Kaizen Philosophy, which means continuous improvement and development.
Focusing on the concept of in-house improvement brings with it the activities carried out within the institution. The digital age; it brought new equipment in every field in our infrastructure systems, in our ways of doing business. The digital age we are in has made the digital certificate and digital badge models necessary equipment for both institutions and consumers.