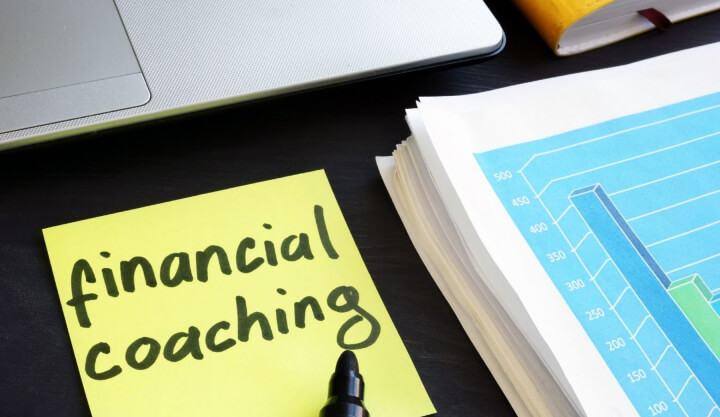 Table of Contents
Introduction to Financial Coach Certification
A financial coach helps people manage their finances, set goals, and make plans to improve their financial situation. Financial coaching is a growing field, as many people need support and guidance with money management. To become a certified financial coach, you must complete training and education through an accredited program. 
Several organizations offer financial coach certification, each with its own criteria and curriculum. Some of the top certification programs are provided by the Association for Financial Counseling and Planning Education (AFCPE), the Institute for Financial Literacy, and the Dave Ramsey organization. The time and cost commitment varies by program. Certification training may involve self-study, in-person workshops, virtual classes, exams, and supervised coaching practice. The total time investment is typically between 40-100 hours. Costs range from a few hundred to a few thousand dollars.
To make this easy, experience a new era of recognition with the innovative use of digital credentials, which has thousands of customers worldwide. Many people feel overwhelmed navigating money management decisions in today's complex financial landscape. They often struggle with debt, lack savings, and feel anxious about reaching long-term goals. In fact, a recent survey found that 77% of Americans live paycheck to paycheck. 
This widespread financial stress has led to growing demand for financial coaching. A financial coach certification with clients to assess their current situation, identify goals, create a personalized action plan, and provide ongoing support. Coaches help clients master money management skills, change detrimental financial habits, and gain confidence in their ability to take control of their financial lives. 
Financial coaching integrates techniques from life coaching, counseling, motivational interviewing, and financial education. Sessions involve deep listening, insightful questions, and encouragement to help clients uncover their own solutions. Coaches hold clients accountable while also empowering them and fostering independence.
To become an effective certified coach requires specialized training and credentialing. Several respected certification programs are offered by organizations like the Association for Financial Counseling and Planning Education (AFCPE), the Institute for Financial Literacy, Ramsey Solutions, and more. These programs provide in-depth education on all aspects of personal finance, behavior change, coaching techniques, and business practices.
Certification training equips you with concrete tools and frameworks for guiding clients through the financial coaching process, from initial assessment through achievement of goals. Certification involves self-study coursework, exams, and supervised coaching practice, often culminating in a final demonstration of your abilities. Time commitments range from 40-100 hours, depending on the program. Continuing education is also required to maintain credentials. Investing in certification leads to increased credibility, career opportunities, and the expertise to truly impact lives.
Benefits of Financial Coach Certification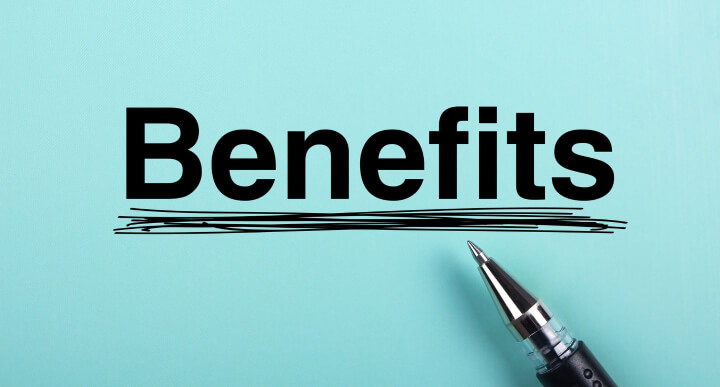 The training you receive as part of certification helps you gain valuable skills and knowledge. The curriculum covers topics like behavior change, financial psychology, debt management, budgeting, and more. You build coaching techniques like motivational interviewing, active listening, and goal setting. All these learnings will equip you to educate better and empower your clients. There are many advantages to becoming a certified financial coach:
Increased credibility and trust from clients.
Access to continuing education and professional development.
Ability to command higher fees compared to non-certified coaches.
Networking and career support through professional associations.
Job opportunities at financial services firms and nonprofits.
Flexibility to be self-employed or work part-time.
Personal fulfillment from helping others achieve financial goals.
Financial coach certification demonstrates your expertise and enhances your career opportunities. The investment in specialized training helps you make a more significant impact as you guide others on their financial journeys. If you're passionate about personal finance and drawn to coaching, it's worth exploring certification programs to turn your passion into a fulfilling and meaningful profession.
Types of Financial Coach Certifications
If you're interested in becoming a financial coach, the first step is deciding which certification is right for you. There are a few major organizations that offer respected credentials in financial coaching.
AFCPE Certifications
The Association for Financial Counseling and Planning Education (AFCPE) provides training and certifications focused on financial counseling. They offer three main designations:
Accredited Financial Counselor (AFC) – This covers core money management principles and counseling skills. It's a good starting point for new coaches.
Certified Personal Finance Counselor (CPFC) – Building on the AFC, this advanced certification dives deeper into financial topics and counseling techniques.
Accredited Financial Educator (AFE) – This prepares you to teach group financial education classes and workshops.
Institute for Financial Literacy Certification
The Institute for Financial Literacy provides a robust financial coach certification. The training emphasizes facilitating behavior change through coaching conversations. It incorporates neuroscience research on how people make financial decisions.
Ramsey Solutions Certifications
Ramsey Solutions offers two options focused on debt elimination methods:
Financial Coach Certification of Master Edition
This covers general money principles and tools to achieve financial goals.
Debt Coach Master Certification specializes in guiding people to pay off debt through Ramsey's Debt Snowball approach.
The Role of a Certified Financial Coach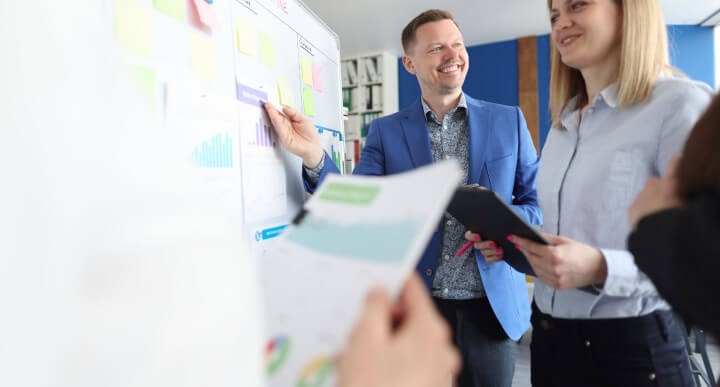 As a certified financial coach, your primary role is to motivate and support clients as they work toward financial goals. Key responsibilities include:
Assessing each client's financial situation, values, habits, and challenges through questionnaires and discussion.
Guiding clients to identify specific, measurable financial goals such as saving for college, paying off credit card debt, or buying a home.
Collaborating on an action plan to reach goals by developing money management skills and changing financial behaviors.
Providing ongoing accountability, encouragement, resources, and expertise to help clients stick to their plans.
Teaching relevant financial principles and concepts around budgeting, debt reduction, investing, and more.
The ideal coach has strong listening, communication, and motivational skills. Financial knowledge is certainly necessary, but the interpersonal ability to build trust and effectively promote behavior change is equally essential. An accredited certification demonstrates you have these well-rounded competencies to empower clients' financial progress through individualized coaching.
Conclusion
Pursuing financial coach certification is an investment that opens doors for your career and enables you to make a real difference in people's lives. With dedication and hard work, you can complete the training to gain new skills, valuable credentials, and a sense of purpose. As a certified coach, each day brings new opportunities to have transformative conversations, provide education, impart accountability, and watch clients achieve financial milestones. The organizations discussed offer respected certifications, each with unique focuses from counseling expertise to behavior change approaches. Choose the program that best fits your background and interests. Then, get ready for the immense personal and professional rewards that come from guiding others on their journeys toward financial security and freedom. The need for coaching is massive, and your specialized knowledge can empower countless people. With an accredited certification, you'll have the immense satisfaction of helping individuals and families build brighter financial futures.