Let's face it: choosing a platform to host and deliver your online courses may be difficult. It's difficult to get rid of the nagging worry that many devoted course entrepreneurs have in the back of their minds: "Is this the perfect platform for me?", "How can I reward my customers?" Rewarding customers are easy. You can use digital certificate generator. The most important thing is to choose the right course platform for your course.
The Technical Side of Creating an Online Course
When you decide to develop online courses, it's tempting to go straight to Google and investigate all of the many ways to provide your content online. There are at least two compelling arguments against doing so. The first is that you will almost certainly experience "option overload" very fast. There are a lot of platforms out there — hundreds, according to some estimates – and the number appears to be increasing every day. On one hand, that's fantastic. It implies there will almost certainly be a platform that meets your requirements. The difficulty is that the ordinary wannabe course entrepreneur has a hard time distinguishing between platforms. If you've never given any attention to course platforms, let alone utilized one, you won't be aware of the "mental shortcuts" that will help you narrow down your options. After that, "paralysis by analysis" generally sets in. To put it another way, you do nothing. You are a procrastinator. Not only in terms of choosing a platform, but in terms of the entire course project.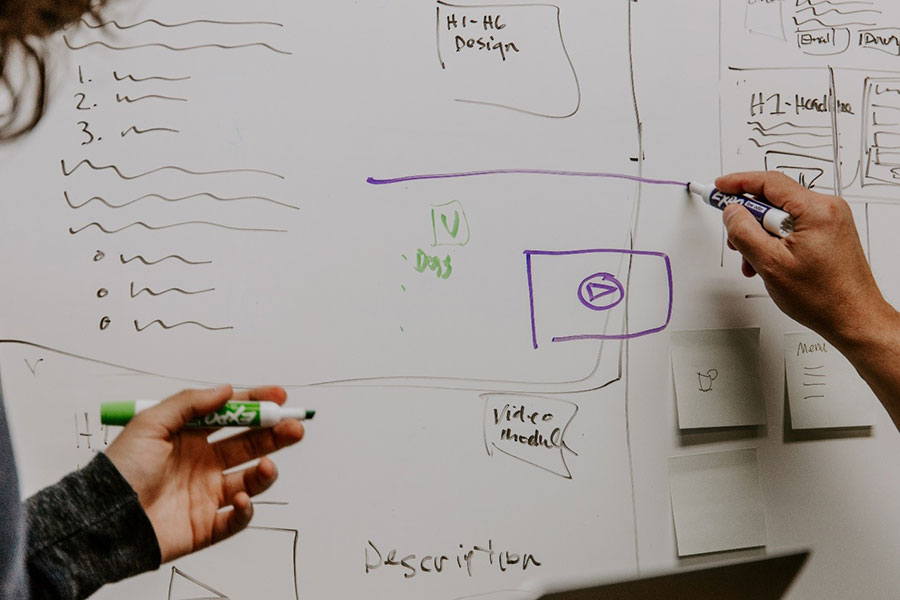 Do You Need a Script or Audio For Your Course? 
The second is that you might become so engrossed in all the great things those different platforms can accomplish that you lose track of time. That is, rather than allowing your company strategy and learning strategy to guide your course platform selection, you choose a platform based only on its ostensibly interesting bells and whistles. After that, you strive to fit it into your business and learning strategies. That can work in some cases. Frequently, it does not. If it isn't already evident, the first step in selecting a platform should be to be extremely clear about your business and learning strategies. You must decide where you want your company to go. You must understand what type of learning experience you must provide for your students to get the desired results. Because as you know some people can learn more efficiently by listening and you must first decide what kind of course you must. To enhance the efficiency you can give the students badges by using open badge makers.
Edit and Upload Your Videos to a Video Host
Make sure you compare the right things. These are two very distinct platforms with two very different options. In my perspective, these are apples and oranges. Yes, they'll both be offering online classes. Yes, they could both help you with your learning plan. However, they are vastly different in terms of corporate strategy (and methods). You'll have a lot more control over your content, data, pricing, and other areas of your business. Of course, with so much autonomy, you'll have to be more proactive in making business decisions, and you won't have access to a ready-made marketplace to sell your courses as you would with Udemy.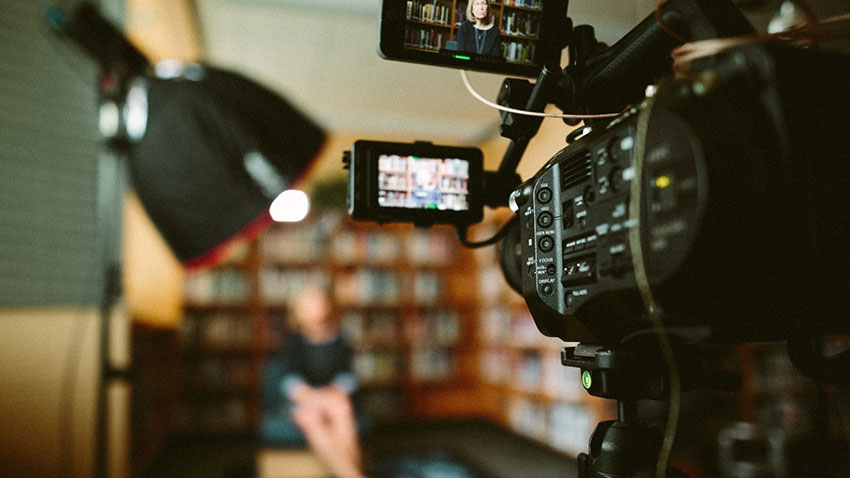 Record Your Course Content
Take your time to properly consider your requirements. Before you begin shopping, go through and write your precise needs — that is, the features you needed in your course platform. You don't want the dog's tail to wag again. The qualities you require should be determined by your approach, not by what appeals to you while recording. I understand that this might be laborious, especially if you aren't a detail-oriented person, but it is critical in ensuring that you stay focused while evaluating various platforms and aren't distracted by a plethora of bells and whistles.
Don't get too caught up in the details: your course platform isn't your fate. It's indeed easier stated than done. However, as good as certain platforms are, the value of online course business is not in the platform. It's right there in your material. It's all about how you interact with your students. It's in you, first and foremost. Yes, switching platforms down the line – if that becomes necessary – might be inconvenient, but predicting the future is impossible. You'll probably need to retire or dramatically redesign your courses at some point in the future, and that'll be a good opportunity to analyze, reflect, and see if a different platform makes sense.